Keep up to date on what is happening in the Driftless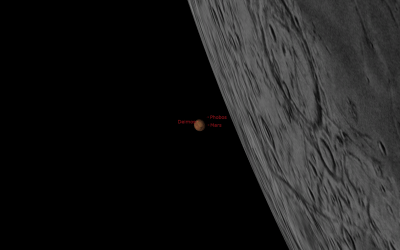 Driftless skywatchers could see a remarkable sight the morning of February 18 when the Waning Crescent Moon passes in front of Mars. Both worlds rise together in the southeast around 3:40. Mars will be just to the left of the sunlit side of the Moon, Binoculars will...
read more
Whether for a weekend, a week, or longer, you'll enjoy your stay in Driftless Wisconsin.