Keep up to date on what is happening in the Driftless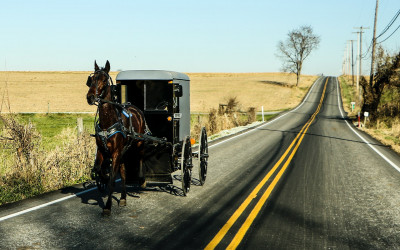 Tradition and uniformity make up the backbone of the Amish culture.  The people focus on the greater good of the community and look to live simpler lives without the influence of many modern technologies.   Wisconsin has the fourth-largest population of Amish in the United States, many of whom live and farm within the Driftless region. 
read more
Whether for a weekend, a week, or longer, you'll enjoy your stay in Driftless Wisconsin.