Driftless Wisconsin is just as enjoyable when the snow is blanketing the ground. There are a number of winter activities in Southwest Wisconsin to please those that love the outdoors in any season.
Snowshoeing
Intrepid hikers simply strap on the snowshoes when winter comes around. Within the Kickapoo Valley Reserve, snowshoe enthusiasts are allowed to snowshoe anywhere on the Reserve and are not limited to designated trails. (Snowshoers may not snowshoe on the designated snowmobile trail or on any cross-country ski tracks.) The ice caves on the Reserve are a must-see. At nearby Wildcat Mountain State Park, 17.5 miles of trails are designated for snowshoeing.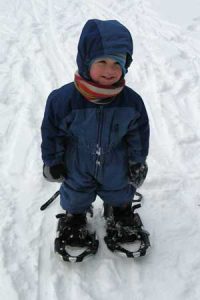 Cross-Country Skiing
The Kickapoo Valley Reserve maintains approximately ten miles of groomed cross-country ski trails, for both classic and skate skiing. Many enthusiasts use the Old Highway 131 Trail to enjoy the winter solitude. Local residents do track their favorite routes into the backwoods, and visitors are welcome to use these trails; or "make their own tracks." For safety reasons, skiers may not use the snowmobile trail. A candlelit ski is usually a part of the Reserve's Winter Festival in January.
Wildcat Mountain State Park offers seven miles of trails suitable for cross-country, and Wyalusing State Park has 6.9 miles of cross-country ski trails. La Riviere Park in Prairie du Chien is also a popular venue.
Ice Fishing
For those dedicated fishers for whom three seasons is not enough time to pursue their passion, ice fishing is the answer during the winter months. A trip along the Great River Road on Highway 35 will find ice fishers congregating at a number of "hot spots," where the fishing action helps beat back the cold.
Those brave enough to endure the cold of a Wisconsin winter will be rewarded with bluegill and crappie from inland lakes, and the Mississippi will yield walleye, northern pike, bass, and panfish. Blackhawk Island near De Soto and Goose Island near Stoddard are excellent spots, as well as Cold Springs south Ferryville and the backwaters near Prairie du Chien.
Snowmobiling
According to the Department of Natural Resources, more than 200,000 registered snowmobiles hit Wisconsin's 25,000 miles of groomed trails in the winter. Local snowmobile clubs groom many miles of scenic trails that connect with established routes across the state.
A segment of Wisconsin's self-funded snowmobile trail system winds its way through the Kickapoo Valley Reserve. A local snowmobile club grooms and maintains the trail from December 15 through March 31, snow cover permitting. Snowmobilers are required to stay on the designated snowmobile trail.
Wisconsin DNR Snowmobile Regulations.
Trail maps for Crawford county can be found here, and for Vernon County here.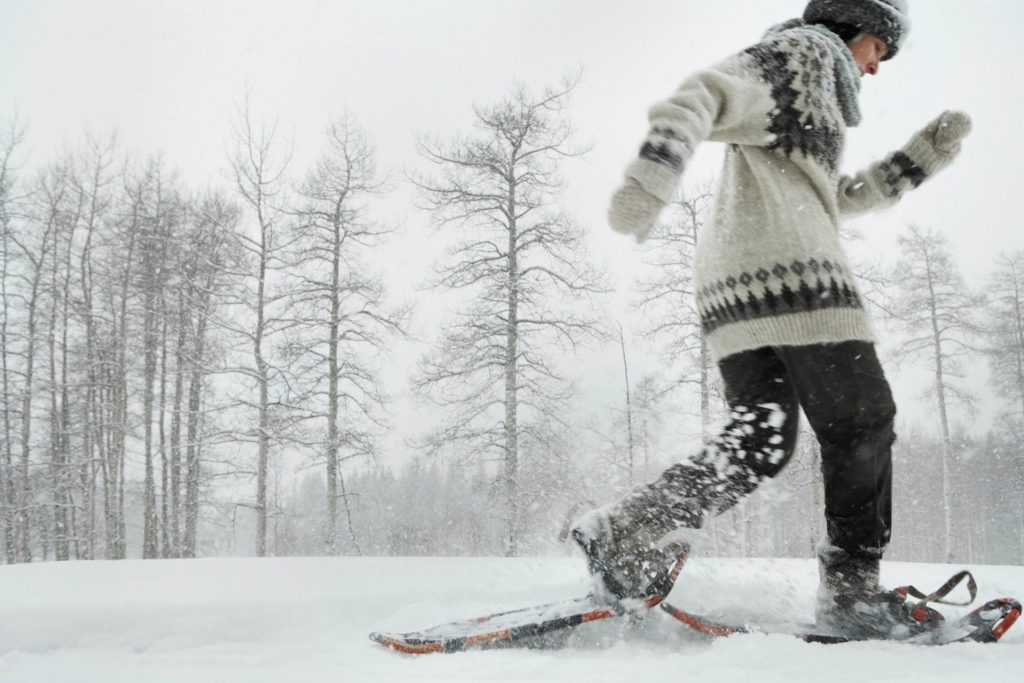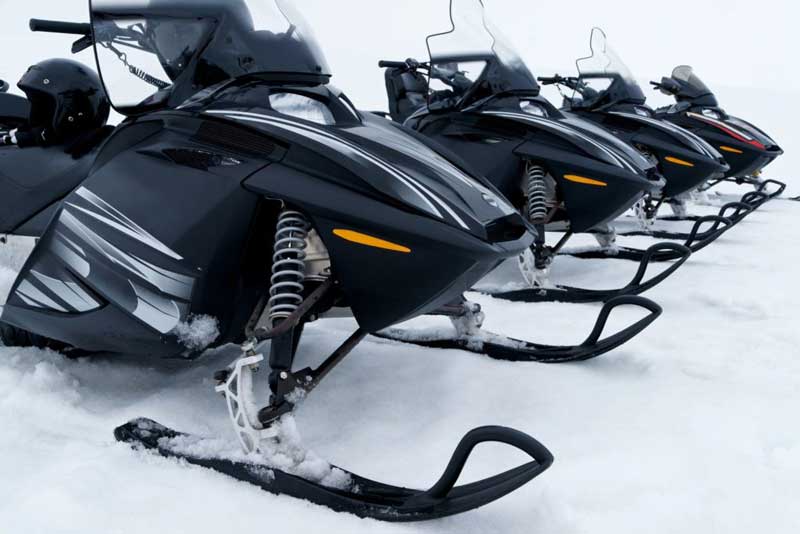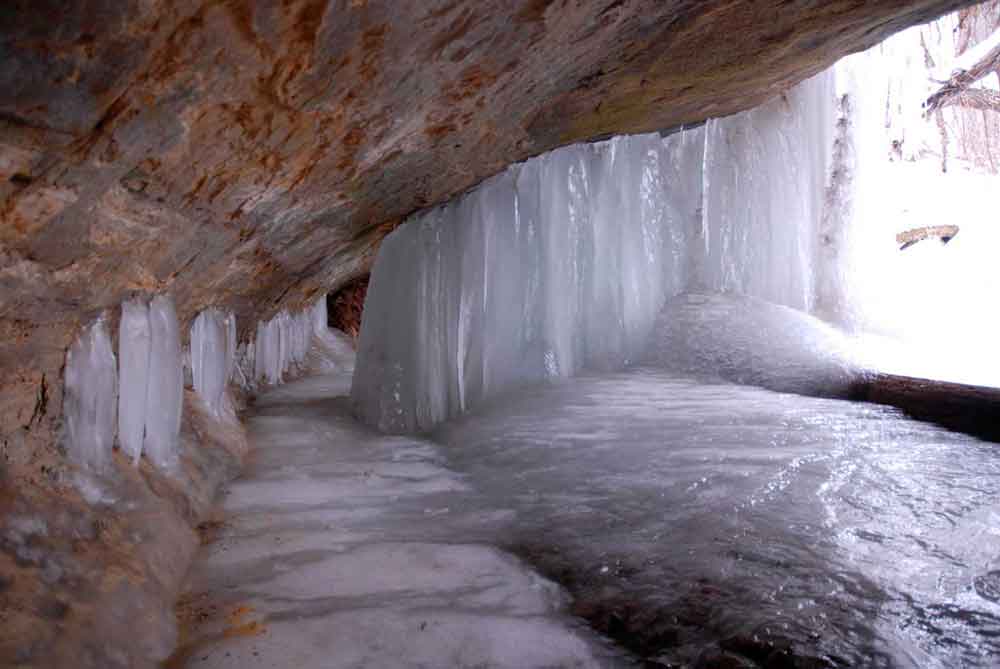 Whether for a weekend, a week, or longer, you'll enjoy your stay in Driftless Wisconsin.