If you prefer to experience the incredible scenery of Driftless Wisconsin from the back of a horse rather than on foot, there are great trails and campgrounds that accommodate horse and rider.
Wisconsin Horseback Riding Trails & Horse-Friendly Camping in the Driftless Area
With 37 miles of riding trails, the Kickapoo Valley Reserve is regarded among horse riding enthusiasts as one of the most beautiful destinations in the Midwest. Primitive camp areas, accessible to vehicles with horse trailers, are available on the Reserve. Willow and Mule Camp areas, located north of La Farge off of State Highway 131, are traditional favorites for horse and mule riders. Camping is on a first-come, first-served basis.
Wildcat Mountain State Park
The Kickapoo Valley Reserve shares a border with Wildcat Mountain State Park to the north, which offers an additional 15 miles of horse trails.  Wildcat Mountain State Park offers 24 campsites that accommodate horse trailers with campers. Reservations are required. Additional trail passes are required for riders entering the state park trail system. Other accommodations can be found in the neighboring villages of La Farge and Ontario, as well as Rockton, a long-time favorite destination of trail riders.
Duck Egg County Forest is a 707-acre tract of land located 10 miles west of Viroqua on Irish Ridge Road, just off of County Road Y. This county forest land also offers equestrian trails.
La Riviere Park in Prairie du Chien offers several miles of horse trails through nearby hills, as well as primitive campsites for campers on horseback.
Come experience Wisconsin horseback riding in the Driftless area – our trails and campgrounds will make you, and your horse, very happy.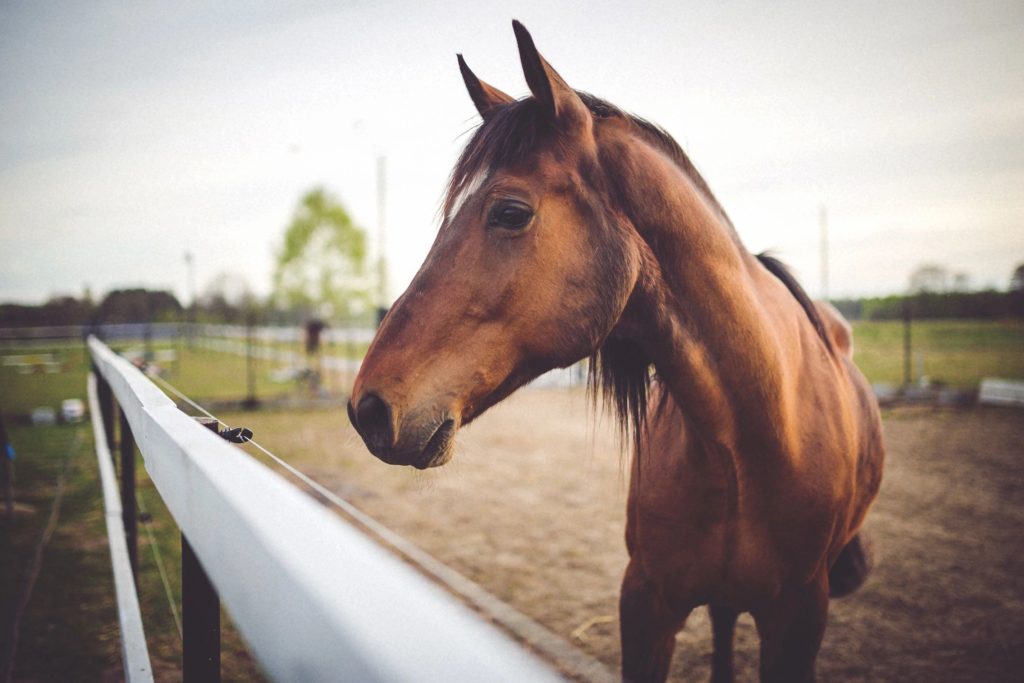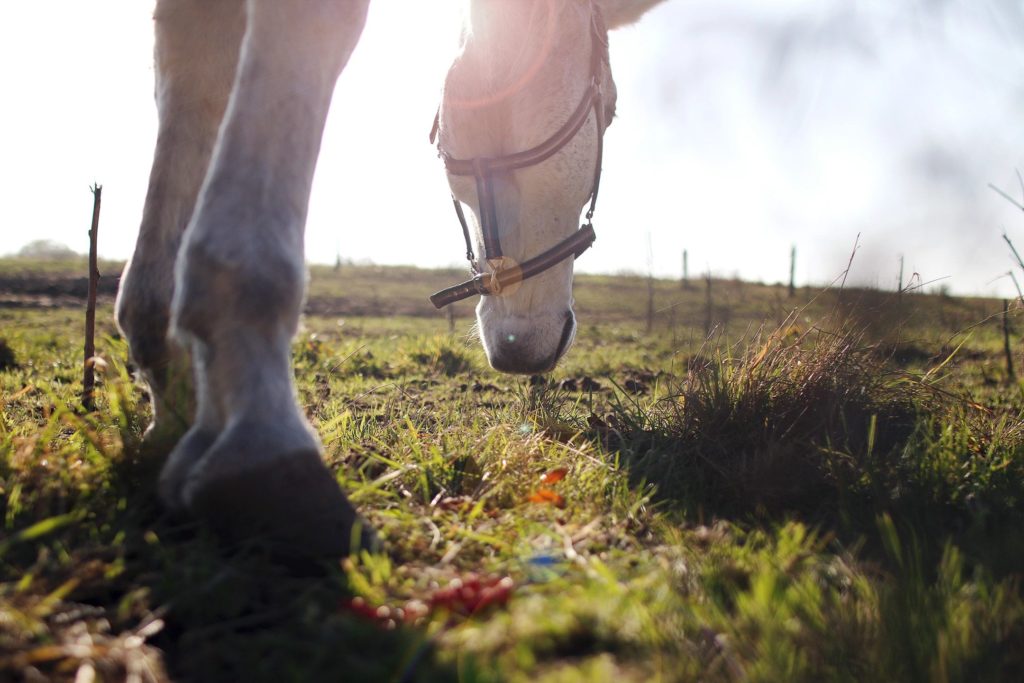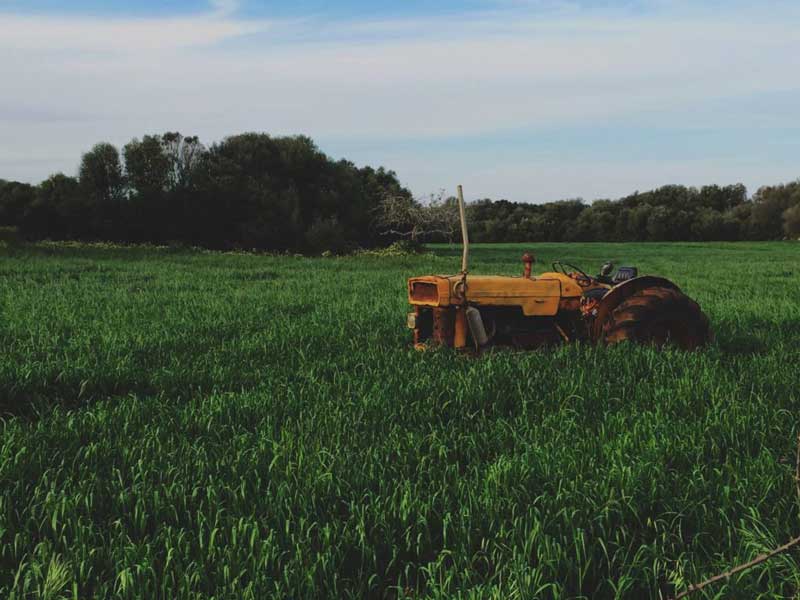 Whether for a weekend, a week, or longer, you'll enjoy your stay in Driftless Wisconsin.