Keep up to date on what is happening in the Driftless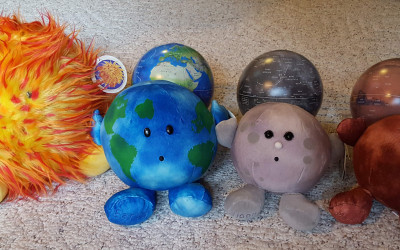 October begins and ends with Full Moons. On October 1, the Full Harvest Moon rises in the east around 7:05pm right after the sun sets in the west at 6:45. The Harvest Moon is the one closest to the Autumnal Equinox on September 22. And because lunar cycles are 29 ½...
read more
Whether for a weekend, a week, or longer, you'll enjoy your stay in Driftless Wisconsin.