Keep up to date on what is happening in the Driftless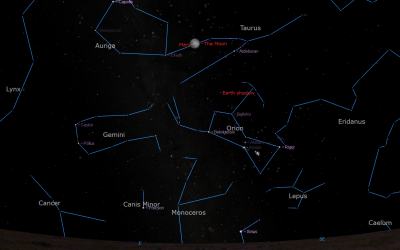 Mars will be glowing like an ember all night long in the December sky as we end 2022. It rises in the northeast at sunset, passes high across the southern sky, and sets in the northwest at sunrise.
read more
Whether for a weekend, a week, or longer, you'll enjoy your stay in Driftless Wisconsin.