Keep up to date on what is happening in the Driftless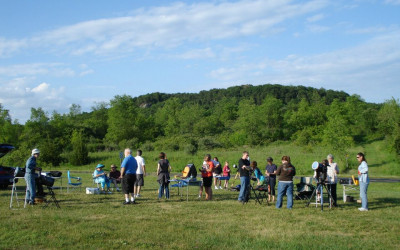 Most people don't like to make resolutions, but I actually look forward to them. In 2012, my resolution was to learn about the stars in the night sky. However, shortly after the flip of the calendar, I encountered my first obstacle--I bought a telescope.Now, you ask,...
read more
Whether for a weekend, a week, or longer, you'll enjoy your stay in Driftless Wisconsin.