Keep up to date on what is happening in the Driftless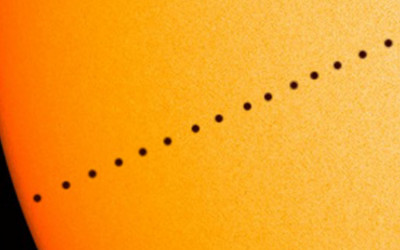 A special astronomical event occurs on November 11 when Mercury passes across the face of the sun. You'll need a solar telescope to protect your eyes and to magnify the planet, which will appear only about 1/200 the diameter of the sun. The transit starts at 6:35am...
read more
Whether for a weekend, a week, or longer, you'll enjoy your stay in Driftless Wisconsin.