Itineraries for Driftless Wisconsin Day Trips
Can't decide where to begin? We can suggest some routes to introduce you to different areas and attractions within Driftless Wisconsin.
Explore Driftless Wisconsin Day Trips
Click on each itinerary, grouped by interest, to learn more about the things you can see in a day or read on for more information.
More Information on the Wisconsin Day Trips Itineraries
The day trip itineraries we've put together will help you plan your activities in the Driftless region of Wisconsin…one day trip at a time.
Shopping Day Trip
Enjoy unique shopping opportunities along with the great rural scenery of southwest Wisconsin. This route takes you through shopping and dining destinations from historic Prairie du Chien to goat-cheese marvel at Mt. Sterling, to the eclectic shops of Virquoa, to Norway-themed Westby, and on to the Amish Country.
Explore Shopping Day Trip Itinerary
Vernon County Day Trip
There's something for everyone to enjoy in Vernon County's deep history and unique local flavor. This route take you through the highlights of the county from Kickapoo Valley Reserve, to a scenic drive along the Great River Road's many attractions, to the Cashton Amish community, to a drive along West County Road P to see Coon Valley and the Mississippi River, to vineyards south on County Highway Y, and on to the Czech Capitol of Wisconsin at Hillsboro.
Explore Vernon County Day Trip Itinerary
Crawford County Day Trip
Beautiful Crawford County is ideal for road trips. This route begins on the Great River Road and takes you from the limestone bluffs of DeSoto, to the site of the 1832 Battle of Bad Axe, to the panoramic river views of Ferryville, to the river locks and dam of Lynxville, to historic attractions in Prairie du Chien, through farmland to the stunning river and valley views of Seneca, down to historic and scenic sites in the Kickapoo Valley, along the Wisconsin River to circle back to the Mississippi River.
Explore Crawford County Day Trip Itinerary
History Day Trip
Follow the journey of the historic peoples and places of Drifless by tracing the trail they left behind. This route take you to Indian burial mounds, log cabins, elegant homes, and museums with artifacts that give us insight into the lives of these places and the people who live there.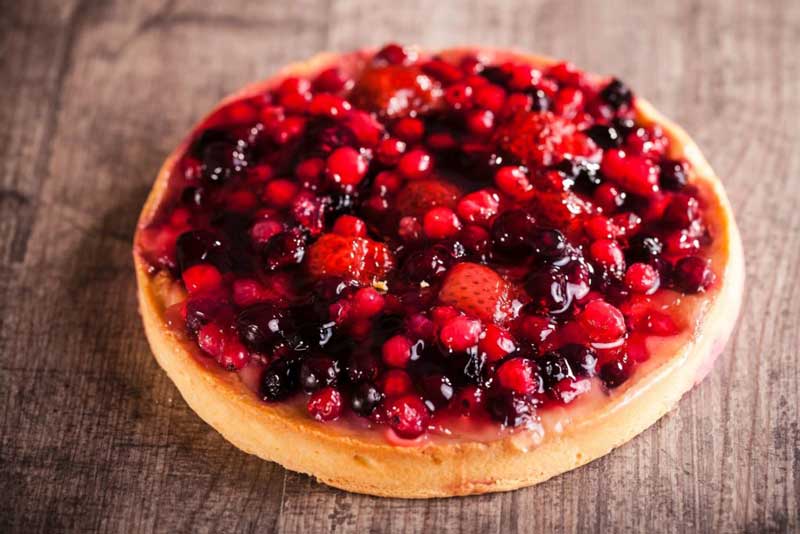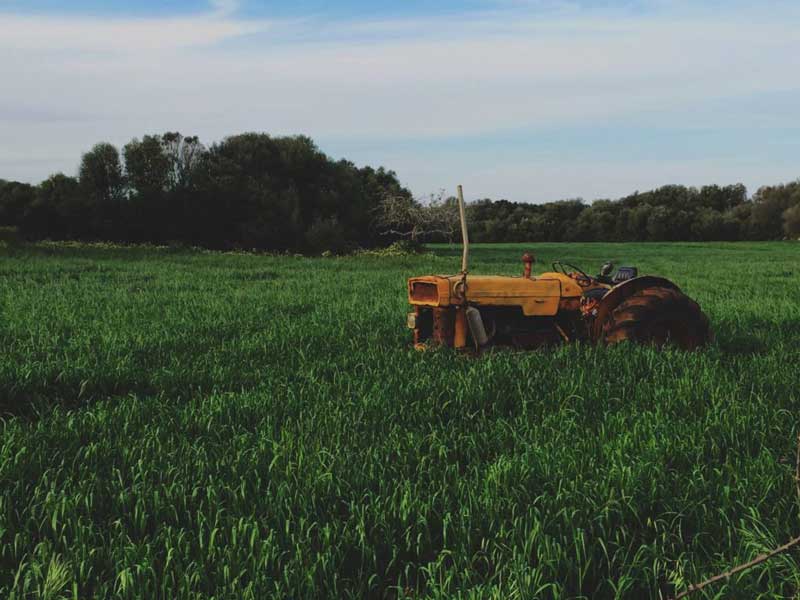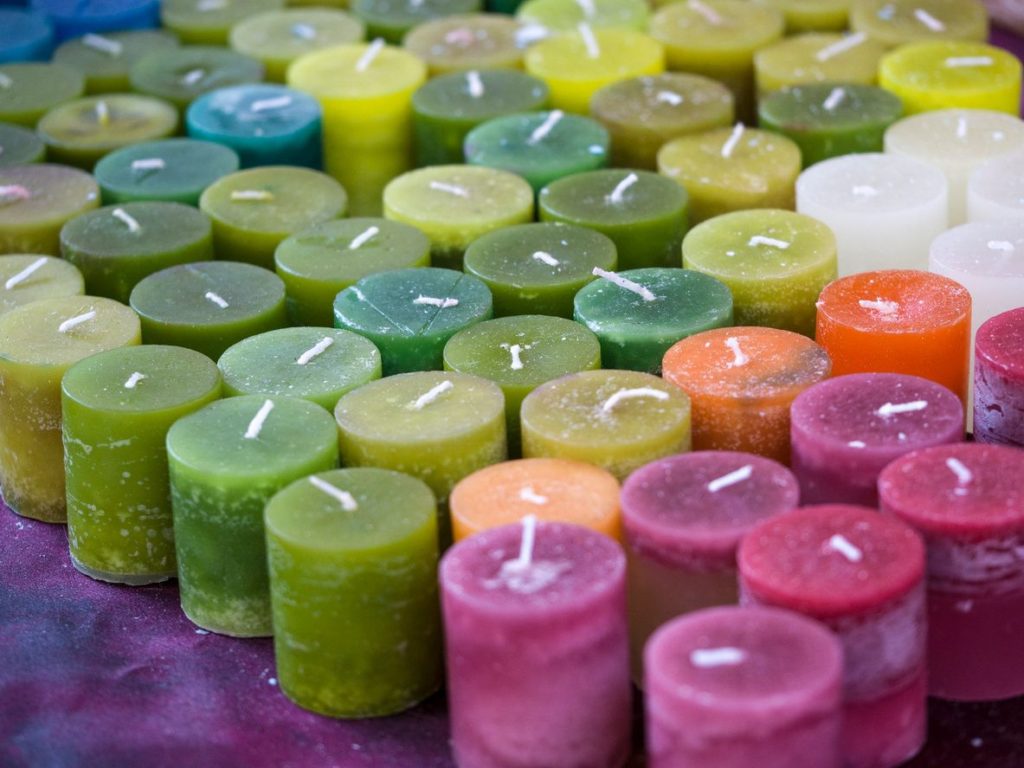 Whether for a weekend, a week, or longer, you'll enjoy your stay in Driftless Wisconsin.