Keep up to date on what is happening in the Driftless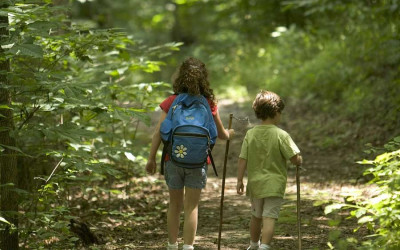 Facebook Twitter Overlooks The Driftless is a beautiful area and a great place to get up high and see the view. There are lots to choose from along the Mississippi River, within the Kickapoo Valley Reserve, and atop Wildcat Mountain. You'll find vistas of rivers,...
read more
Whether for a weekend, a week, or longer, you'll enjoy your stay in Driftless Wisconsin.