Explor-ing the outdoor activities of Driftless Wisconsin.
Explor-ing Driftless Wisconsin
Exploring begins in Driftless Wisconsin and ends in "ing" – hiking, biking, fishing, boating, canoeing, sightseeing, and all the excit-ing activities that make Driftless Wisconsin an outdoor recreation haven. Soaring bluffs and secluded river valleys serve as the backdrop for exploring this unique geological area. 
Explor-ing Outdoor Activities
Hiking:  With state parks, reserves, and natural areas in abundance, the difficulty lies in choosing a place to experience Wisconsin Driftless area hiking.
Biking:  The Driftless Wisconsin area in the southwest region of the state provides many choices for bike riders, from rugged mountain trails to challenging on-road routes to constructed bike trails.
Fishing:  Go on your own or with one of the area's knowledgeable guides, who know all the best spots and often have access to private land.
Boating:  How about a floating hotel room? Houseboat rentals are available from private companies in Lansing, Iowa (just across the river from Ferryville) and McGregor, Iowa (just across the river from Prairie du Chien).
Discovering (history):  Preservation and restoration efforts have made this history available to us, as do reenactments of historical events or celebrations of earlier times.
Dining:  The supper clubs and neighborhood pubs characteristic of rural life still exist and thrive here.
Canoeing:  With rivers like the Mississippi, Kickapoo, and Wisconsin only minutes away, it's no wonder that Wisconsin canoeing and kayaking are popular outdoor activities in the Driftless region.
Sightseeing:  A favorite activity of both visitors and residents is a leisurely drive through the countryside, along roads that wind through farmsteads, natural areas, and small towns.
Camping:  Whether camping on the banks of a river as wide as the Mississippi or ancient as the Kickapoo, the sound of the water and the calls of the night birds are a perfect way to get in sync with nature.
Shopping:  The unique Wisconsin shopping of the Driftless area is made up of interesting small shops selling things you might not have seen before.
Lodging:  Options for accommodations abound across Wisconsin's Driftless area. 
Entertaining:  Whether you're a scratch golfer or a duffer, a swimmer or just a splasher, throw strikes or gutter balls, you'll find a perfect place to pursue your interests.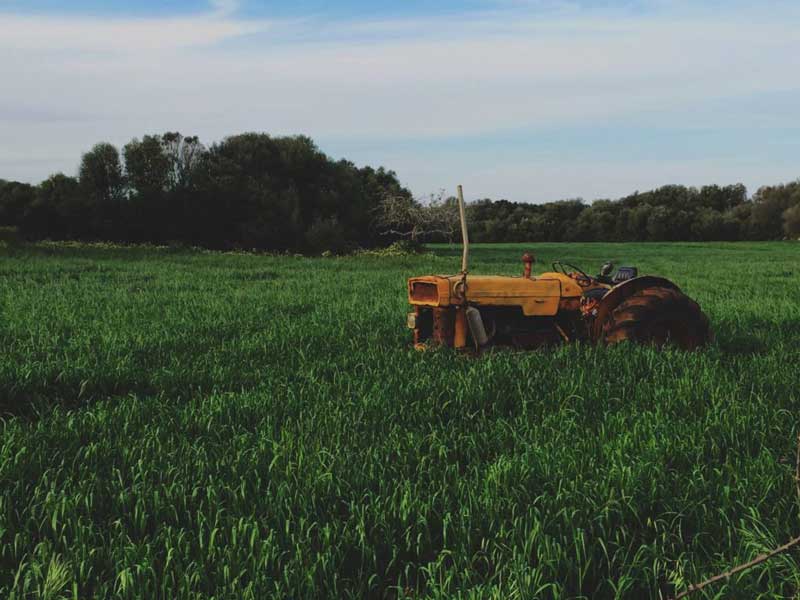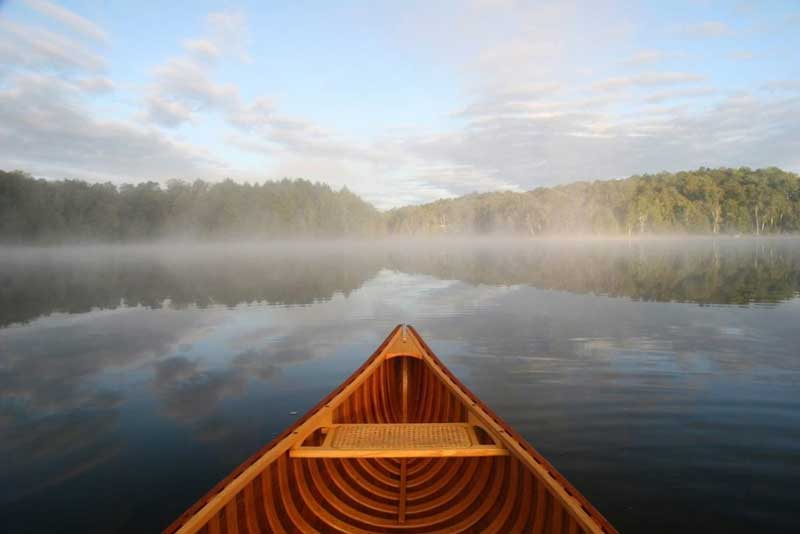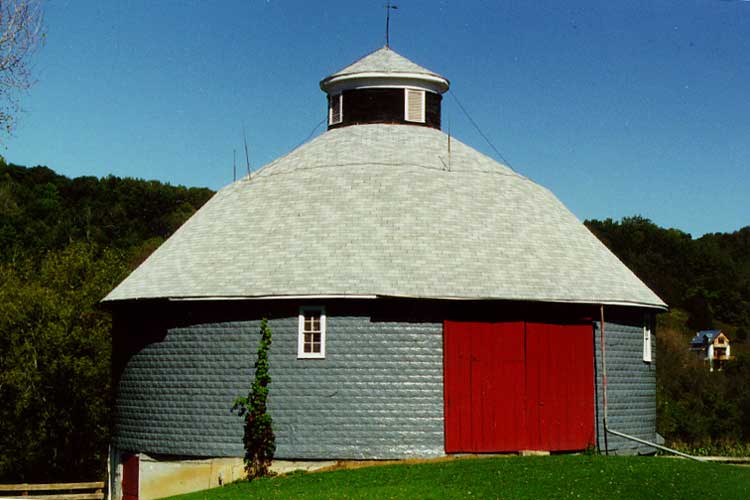 Whether for a weekend, a week, or longer, you'll enjoy your stay in Driftless Wisconsin.