When craving the solace of the outdoors, with enough room to breathe and keep a social distance, the Driftless has much to offer when searching out food and farming. Be sure to check ahead to see if offered services are available and if events are ongoing.  
Look forward to your future vacation in Southwest Wisconsin and learn what the Driftless is all about. Click to order a map and start the daydream.
Click to order or download a map and start the daydream.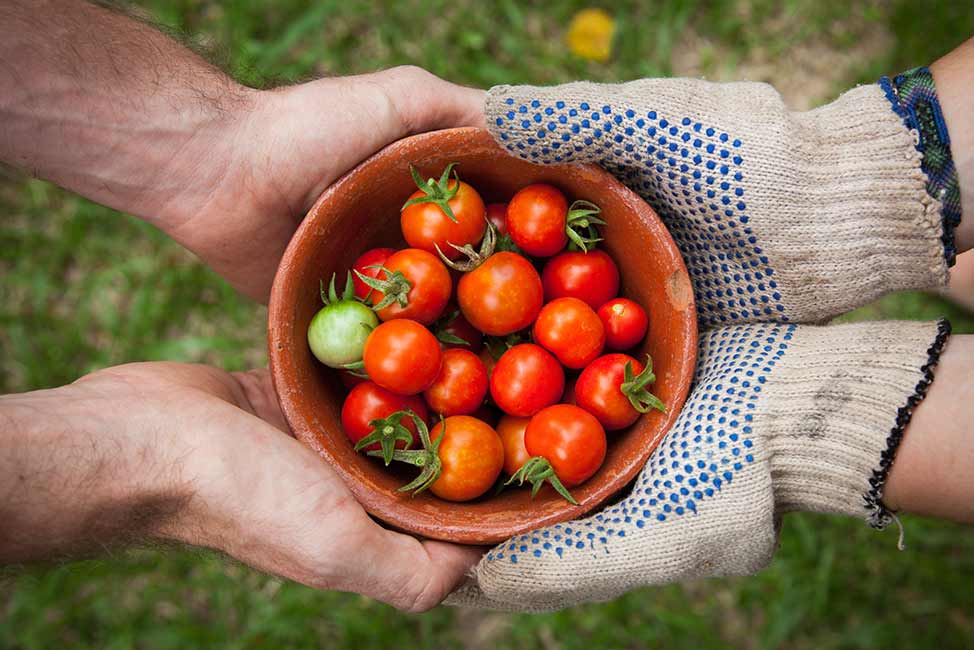 Deep Rooted
This Driftless organic farm is known for their tomatoes.  You can browse through their selection of organic produce on their website and make selections for pick up at the farm.  Or you can find their goods at the Viroqua Farmers Market or the La Crosse Cameron Park Farmers Market.  Not only do they have produce, but Deep Rooted also provides fresh cut flowers and veggie and herb seedlings.
Where to begin?  This farm has an annual event during Labor Day Weekend, The Tasty Tomato Festival.  They also hold the occasional workshop.  Be sure to check the website to see what events are happening.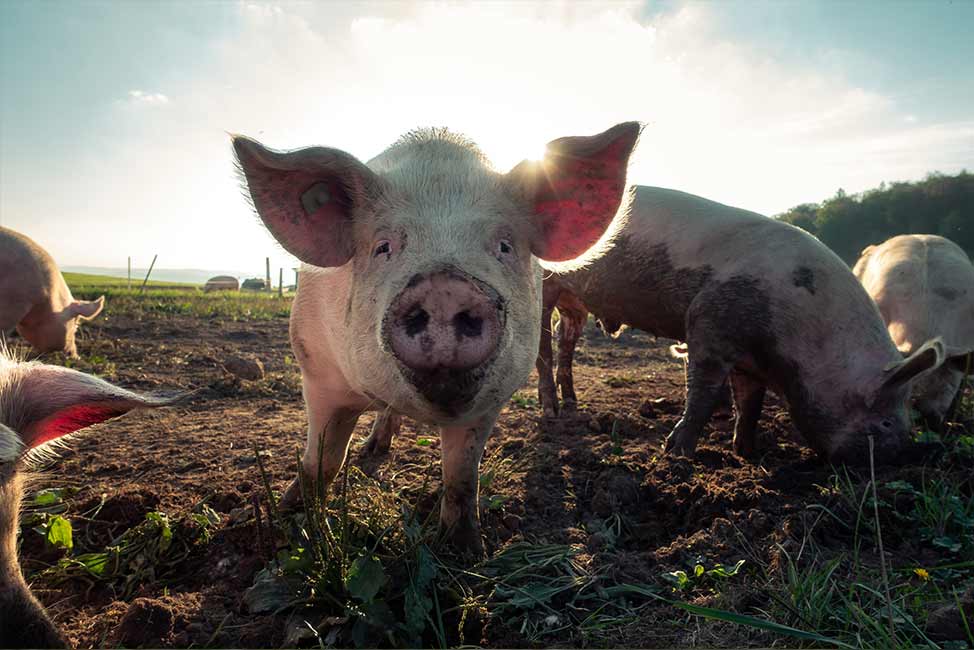 Wheling Farms & Country Store
Shoppers of the Country Store are welcome to tour the farm for free.  It's a working farm, so they can't guarantee a tour guide, but you might get lucky.  Or, you can book a formal tour and get all your questions answered.  If you're looking for a local guide to direct you around the Driftless, you can find a good one here.
Where to begin?  The pasture raised pork products are something to check out in the Country Store.  When the producer is a local family farm, you can feel pretty good about your grill tonight!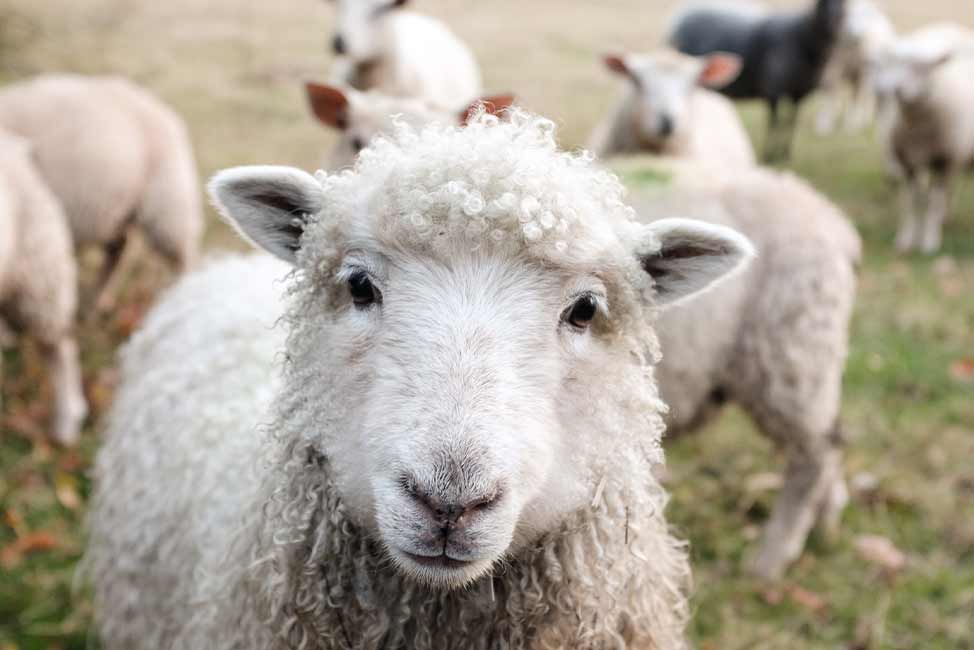 Hidden Springs Creamery
This farm started with about 50 sheep and now they milk 500 Lucane and East Friesian dairy sheep.  A stay at their bed and breakfast, which includes a full farm tour, will give you an appreciation of what "farm to table" really means and the connection between food and farming in the Driftless.  From their guard donkey, Jezebel, to coaxing the sheep in for milking with treats, this is a unique farm vacation.
Where to begin?  If you are looking for advice on which cheese to try, in 2014, Meadow Melody was named one of the top 16 cheeses in the world at the World Championship Cheese Contest. They have a lot of national award winners too.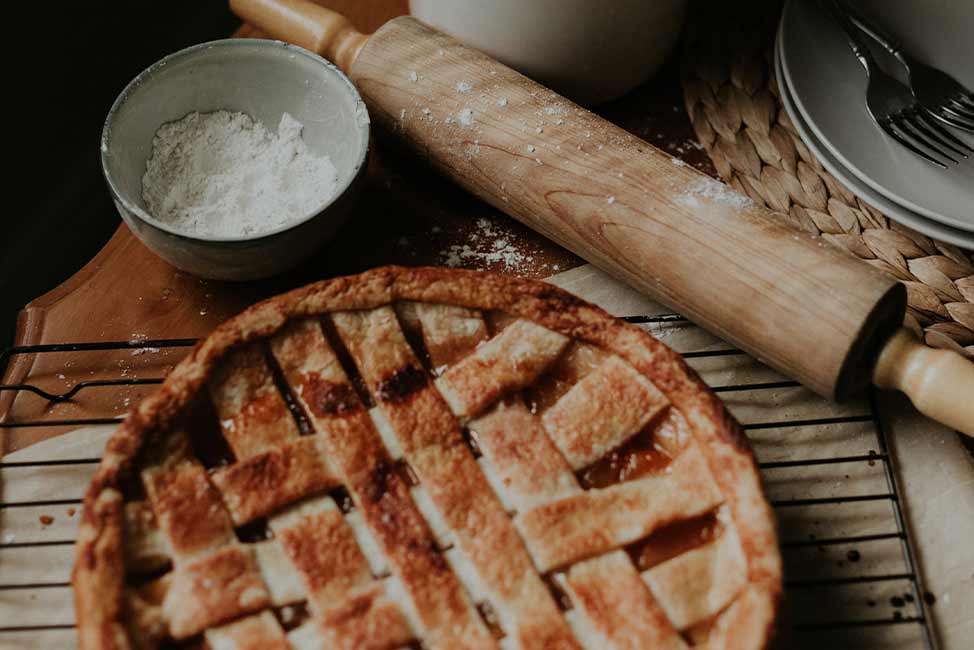 Small Family Farm
This farm is a popular regional CSA (Community Supported Agriculture).  In a CSA, people buy a share of the crops, ensuring boxes of fresh farm produce for their family and ensuring that family farms can continue to be supported.  This family farm has multiple yearly events that open up the farm to the public.  Strawberry, raspberry, and pumpkin picking events and potlucks are some of what they have going on.
Where to begin?  
If you're looking for a truly unique farm experience.  The Summer Evening Farm Dinner is a six course meal that uses veggies from the farm, and includes craft beer pairings from a local brewer.  Plus live music!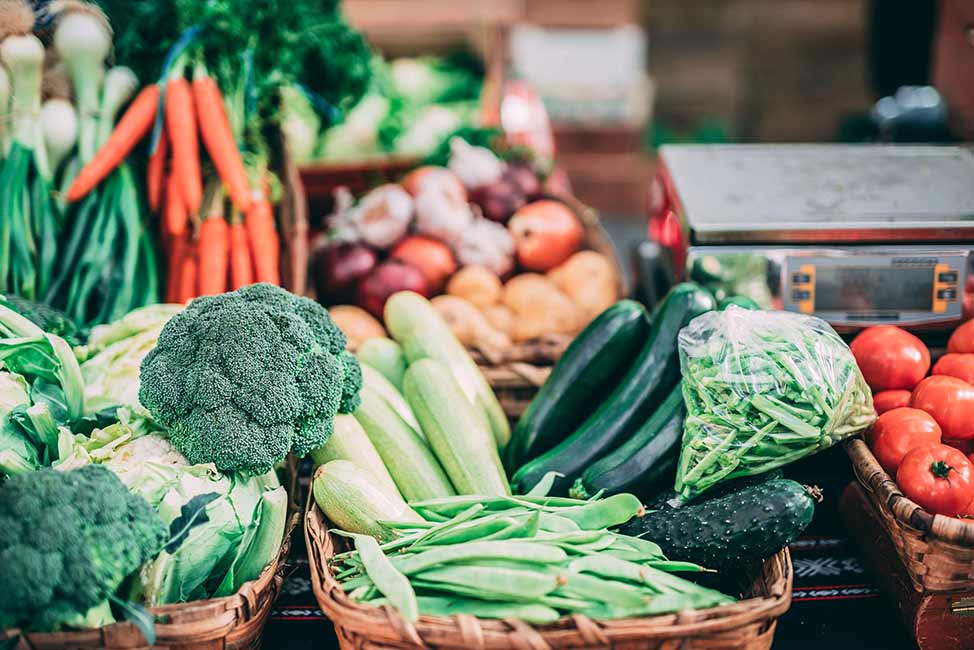 Echo Valley Farm
Echo Valley Farm is rooted in sustainability and living with a respect for the earth.  Their baked goods can be found at some local farmers markets and the farm is open for daily visits, just call ahead.  If you're looking for a farm stay vacation, they do have two cabins you can find on Airbnb.  
Where to begin?  Echo Valley Farm holds classes and talks throughout the year at their farm.  Keep an eye on their Facebook page for upcoming events on food and farming.