Kickapoo Valley Ranch
What's more romantic than cuddling up in a cabin in the woods of the Driftless on a snowy winter's day?  Visitors rave about Kickapoo Valley Ranch in La Farge.  The beautiful location, the comfort, the peacefulness, and the superb hospitality.  Llamas and horses wander the ranch and make for good company. It is a great place to unplug, although wifi is available.  The ranch has little exterior lighting so you can truly enjoy the stars. They also have one of the best bakeries around. It's a specialty order bakery, and you might want to surprise your significant other with a sweet treat waiting for you.  You will not be disappointed! 
Where to begin?  When I mentioned there is little exterior lighting at night, I mean it is DARK.  Perfect for viewing the stars in the night sky, but first-time guests should arrive during daylight hours.  You'll find navigating your way to the Ranch so much easier.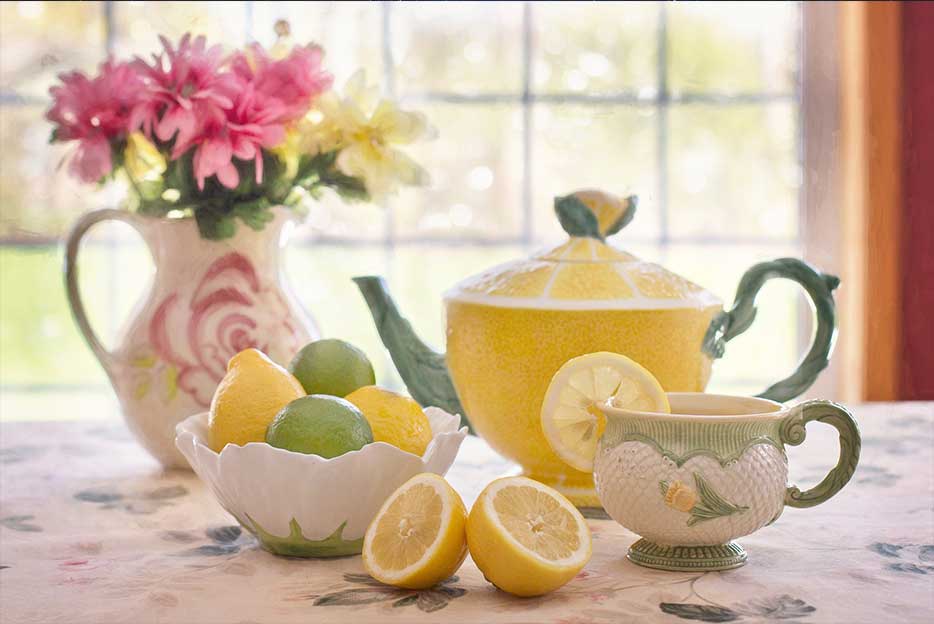 Westby House Inn & Restaurant
Valentine's Day, an Anniversary, a birthday, or for no other reason than the two of you need some time away, the Westby House Inn & Restaurant in Westby, WI is a wonderful choice.  This Victorian bed and breakfast leaves no detail overlooked.  Beautifully decorated, entirely comfortable, and with a gourmet breakfast cooked by their chef Marie.  The Westby House will also help you impress your partner with special add-ons: flowers, wine, appetizers, can all be taken care of for you and be waiting in your room for your arrival.  
Where to begin?  Take a tour of their website for special packages, you may find one that fits you perfectly.  Afternoon tea in their Lunch and Tearoom is a must, with English style tea, pastries, tea sandwiches and more. It's a decadent afternoon.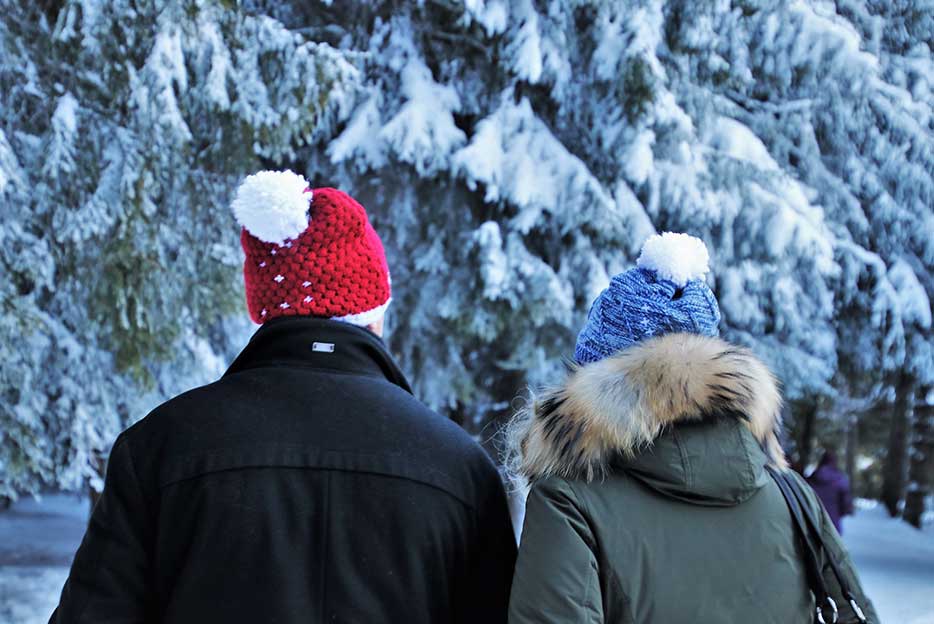 Nature Nooks Retreat
Sometimes being together is truly enhanced by getting out into nature.  Nature Nooks Retreat in Viroqua, WI wants to share with you their love of the outdoors.  A Travel Green certified business, Nature Nooks is committed to environmental awareness and are working to conserve their corner of the Driftless.  During the day you can snowshoe or cross country ski on their trails following the West Fork of the Kickapoo River, and in the evening settle into the cozy comfort of the Lodge or the Little Barn Cabin.
Where to begin?  The accommodations have full kitchens, bring along the groceries and plan to stay.  Most everything else is provided for you, even the firewood to light up the woodstove on a cold Driftless evening.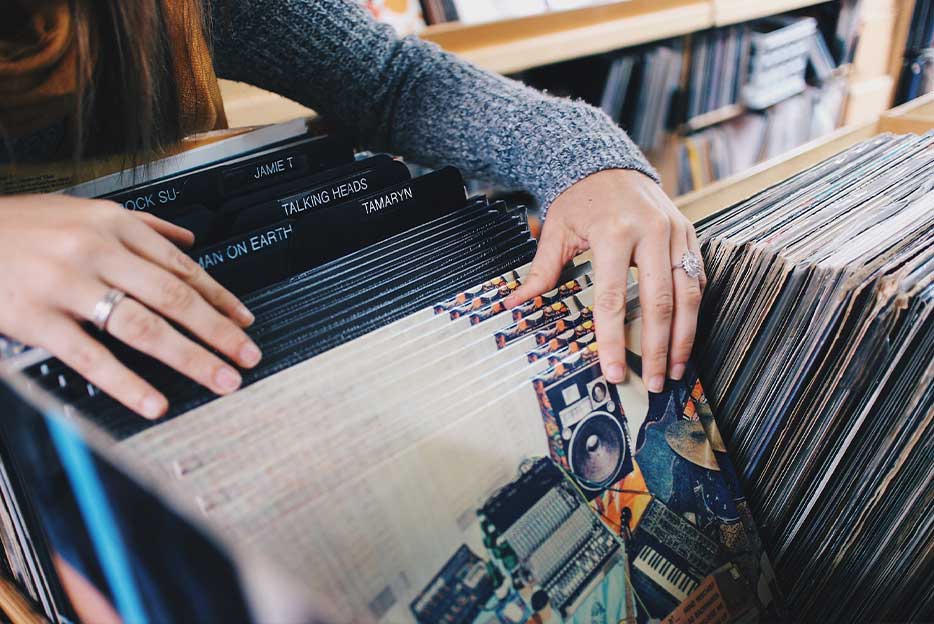 217 on Main
When you want to get away, but also be steps away from dining, shopping and things to do, then 217 on Main in Viroqua, WI will certainly fit the bill. Stylish, modern and with all the amenities, these apartments are located in the heart of downtown.  Immerse yourself in small-town living with an urban flair. You'll find dozens of shops that offer books, art, wine, antiques and more.  Plus, the Historic Temple Theatre has fun events year round. Viroqua is a gem of the Driftless and 217 on Main is your gateway to it.
Where to begin?  Check their online calendar for availability (the Green Door apartment requires a two night minimum stay).  Weekends especially can fill up, so be sure to plan in advance!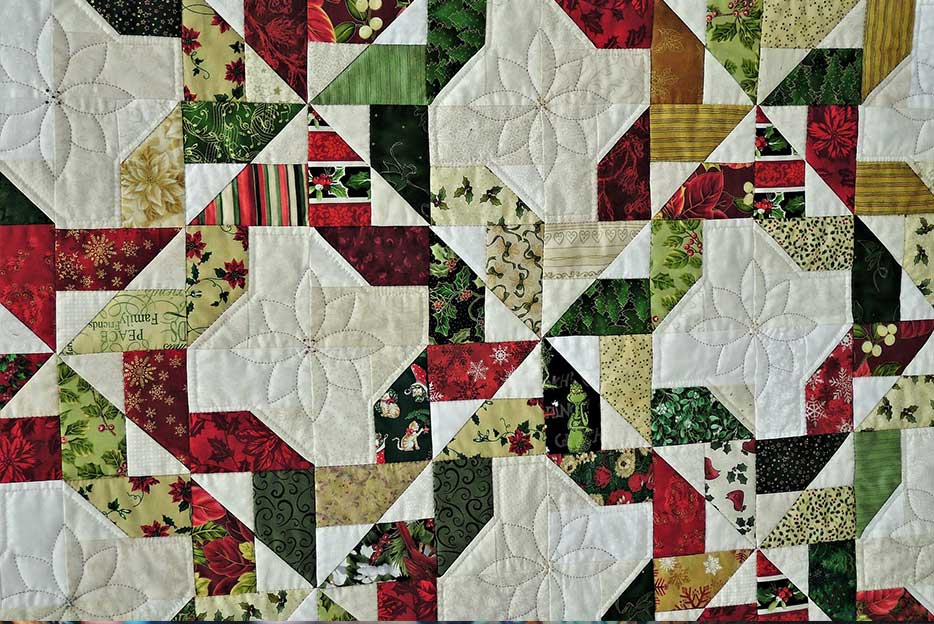 Lonesome Hollow Homestead
Immerse yourself in the Driftless on this 160 acre homestead with four miles of hiking trails right out the back door.  Lonesome Hollow Homestead in Soldiers Grove, WI understands that the peaceful beauty of the Driftless in winter makes for a perfect couple's escape.  The lodging has won a certificate of excellence award from Trip Advisor. The beauty of this secluded valley will take your breath away and the Amish made furniture and quilts create a cozy and home-like atmosphere.  
Where to begin?  The innkeepers are very hospitable and full of knowledge of the area.  Be sure to ask them about the wineries and breweries to visit along with restaurant recommendations, they won't steer you wrong.