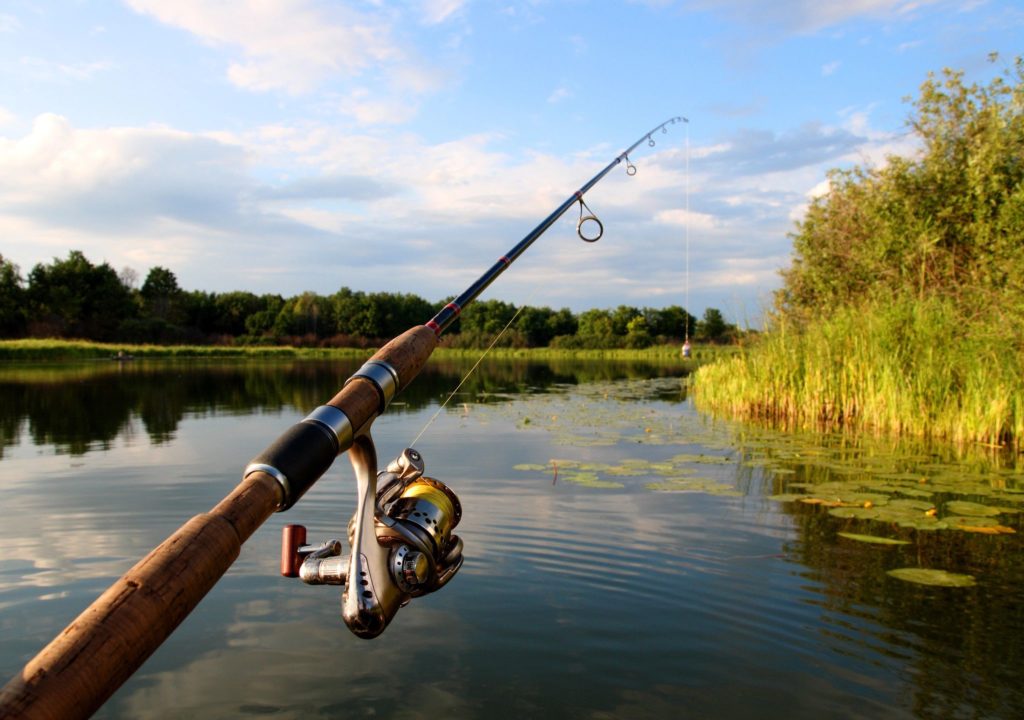 Trout Fishing
Southwestern Wisconsin is full of spring fed creeks that offer the perfect habitat for native trout. Within the Driftless Region, Crawford and Vernon Counties alone have over 100 trout streams.  Driftless Angler Fly Shop in Viroqua is a great place to get your gear and maybe some hints and tips.
Where to begin? The West Fork of the Kickapoo is well loved for its trout fishing, and would make a great place to start. But if you're looking to get away from the crowds, take a ride and check out some of the streams mapped in the links below. You may find a short walk from the road leads you to great pools and some quiet fishing.
Map of Crawford County Trout Streams
Map of Vernon County Trout Streams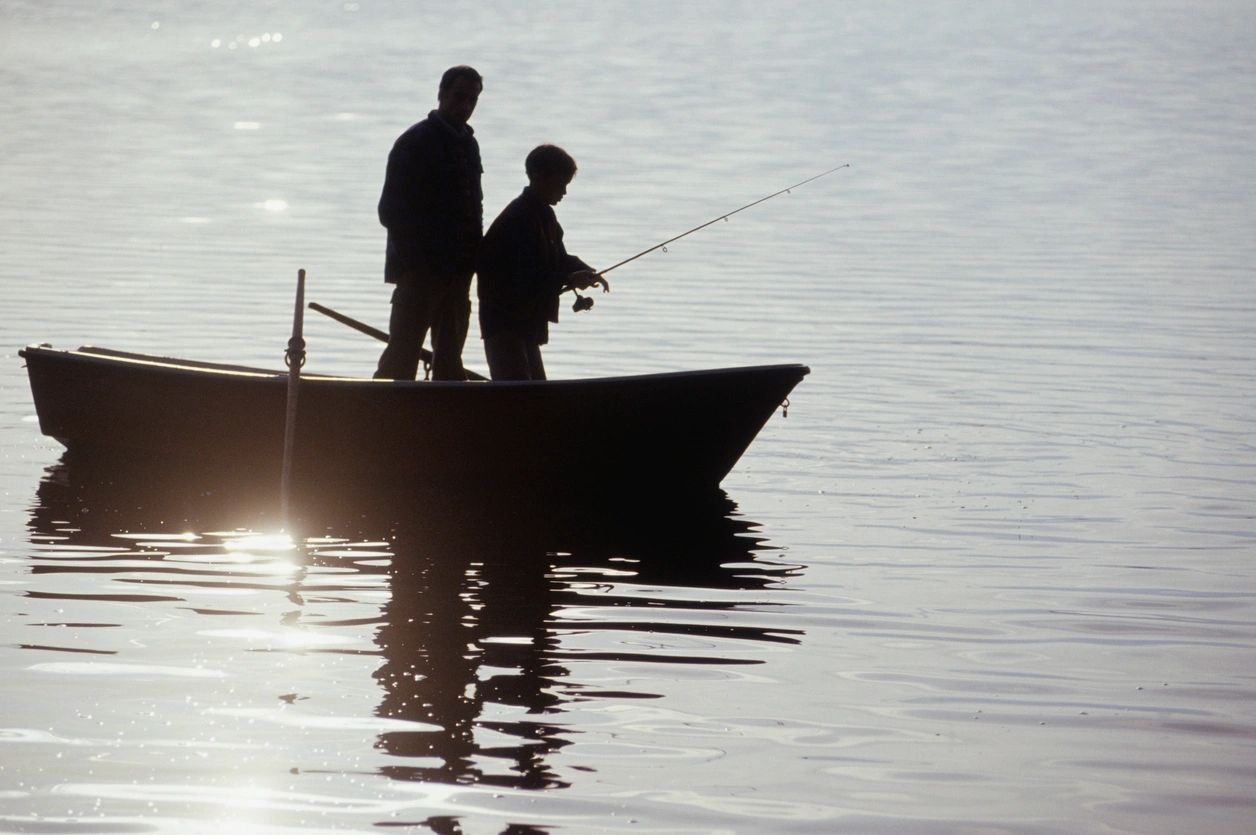 Fishing Floats
A fun way to get out onto the Mississippi River to fish, without the hassle of a boat, is a fishing float. Located in prime fishing locations, you're almost guaranteed to reel one in. Plus amenities like restrooms, food, tackle, and more make it a great fishing experience.
Where to begin? Clements Fishing Barge in Genoa has been around for over 80 years. Raise the flag below Lock and Dam #8 and they'll bring the boat over to pick you up.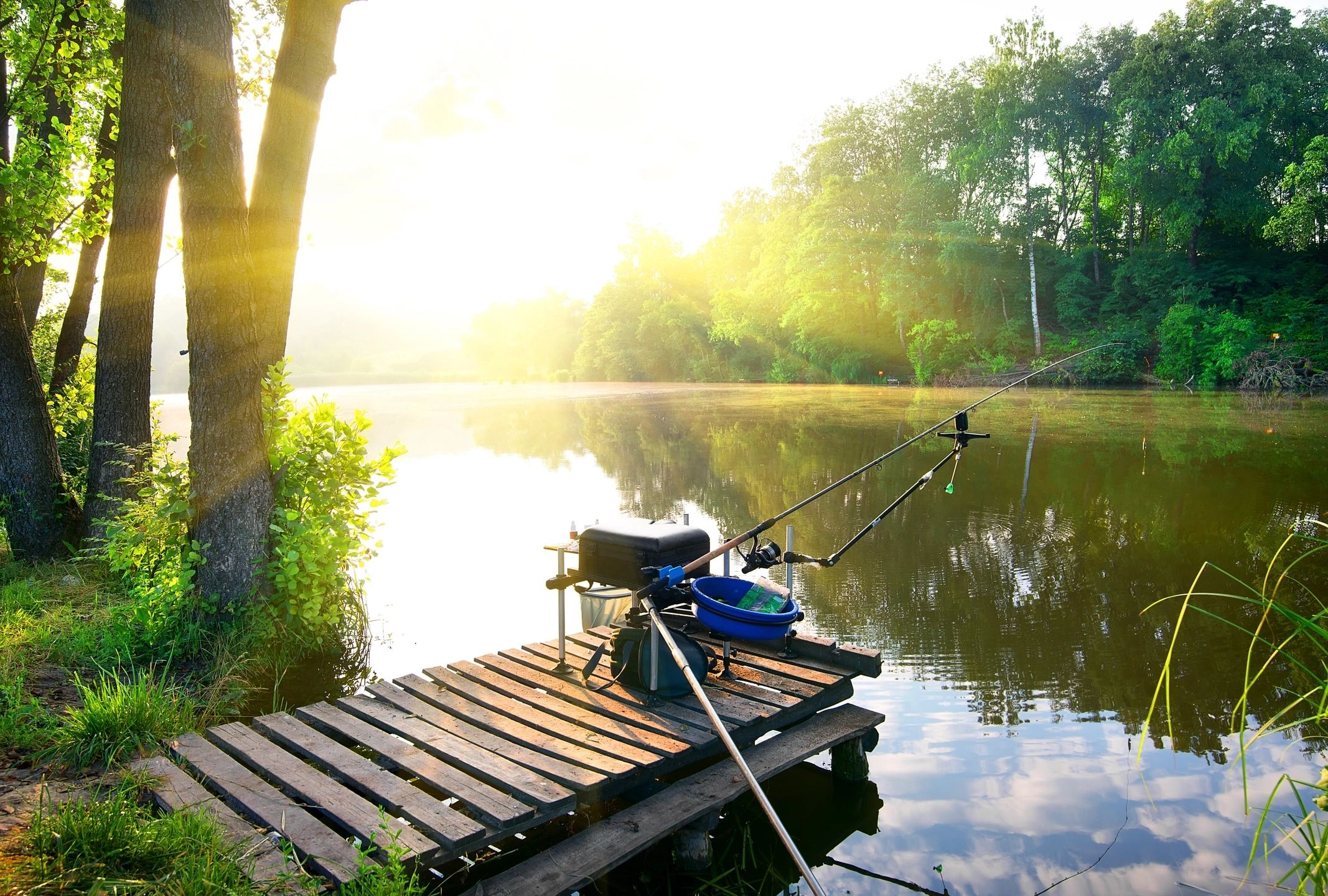 Ice Fishing
When the weather turns colder and ice starts to creep from the shores, fishermen's thoughts turn to the action of panfish and the thrill of a big Northern. And no need to think deep; if there is water below the ice, you might have some fish below you.
Where to begin? An ice fishing derby is a Wisconsin staple. North of Prairie du Chien, the Ice Fisheree is an annual event in February that offers a chance to get out on the ice and maybe pick the brains of veteran ice fishermen. You might get a few tips, but be prepared for them to be tightlipped about the best spots.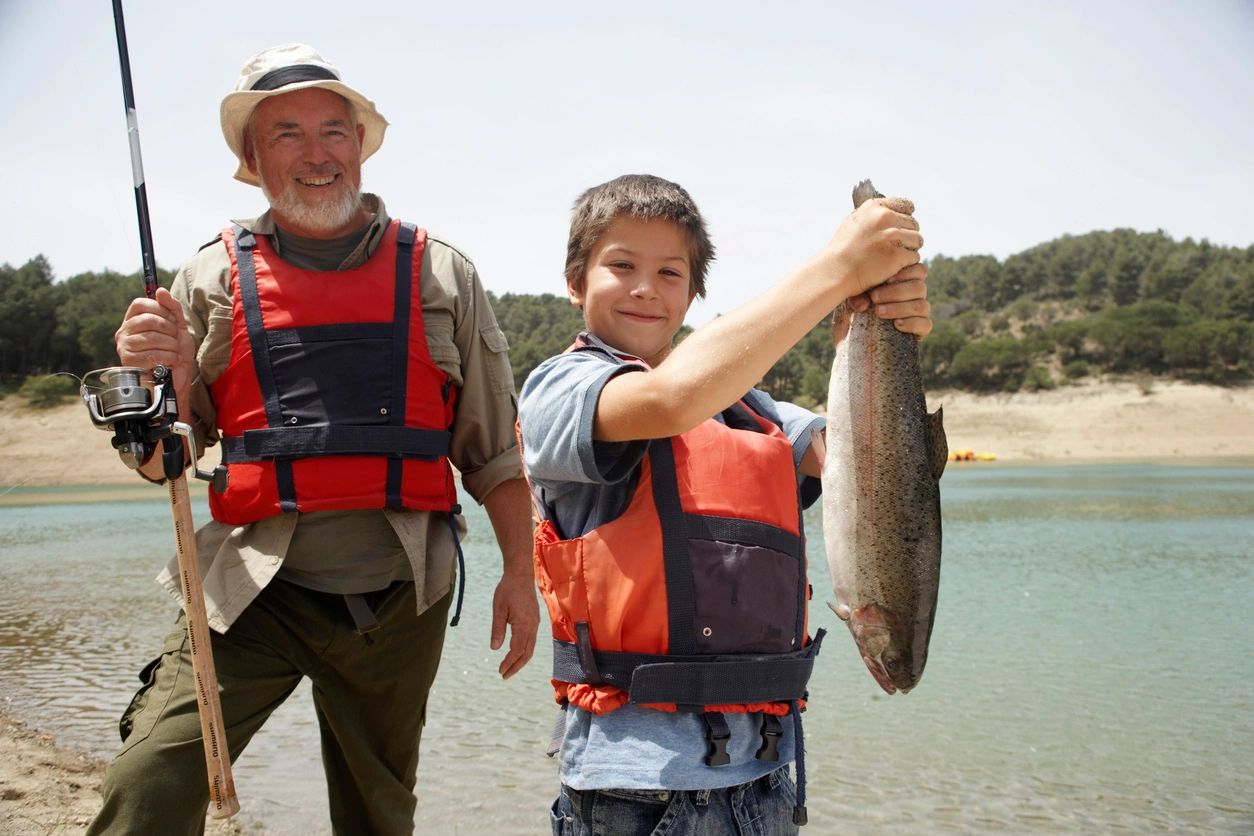 Fishing with Kids
Give a kid a fishing pole and you'll be building great memories of afternoons by the water. The Mississippi is full of sunfish and bluegill which are a ton of fun to fish for. They keep to the backwaters in May and June and move into the main river for the rest of the summer. (Wing dams are a great place to drop a line in.)
Where to begin? The Genoa Fish Hatchery has several free events throughout the year that are focused on getting kids out fishing. Bait is supplied and there are fishing poles available for loan.