Enjoy local dining when craving the solace of the outdoors, with enough room to breathe and keep a social distance.  Driftless Wisconsin can offer you the outdoor fun you love, the local dining experiences you want, with the space you need.
Look forward to your future vacation in Southwest Wisconsin and learn what the Driftless is all about. Click to order a map and start the daydream.
Click to order or download a map and start the daydream.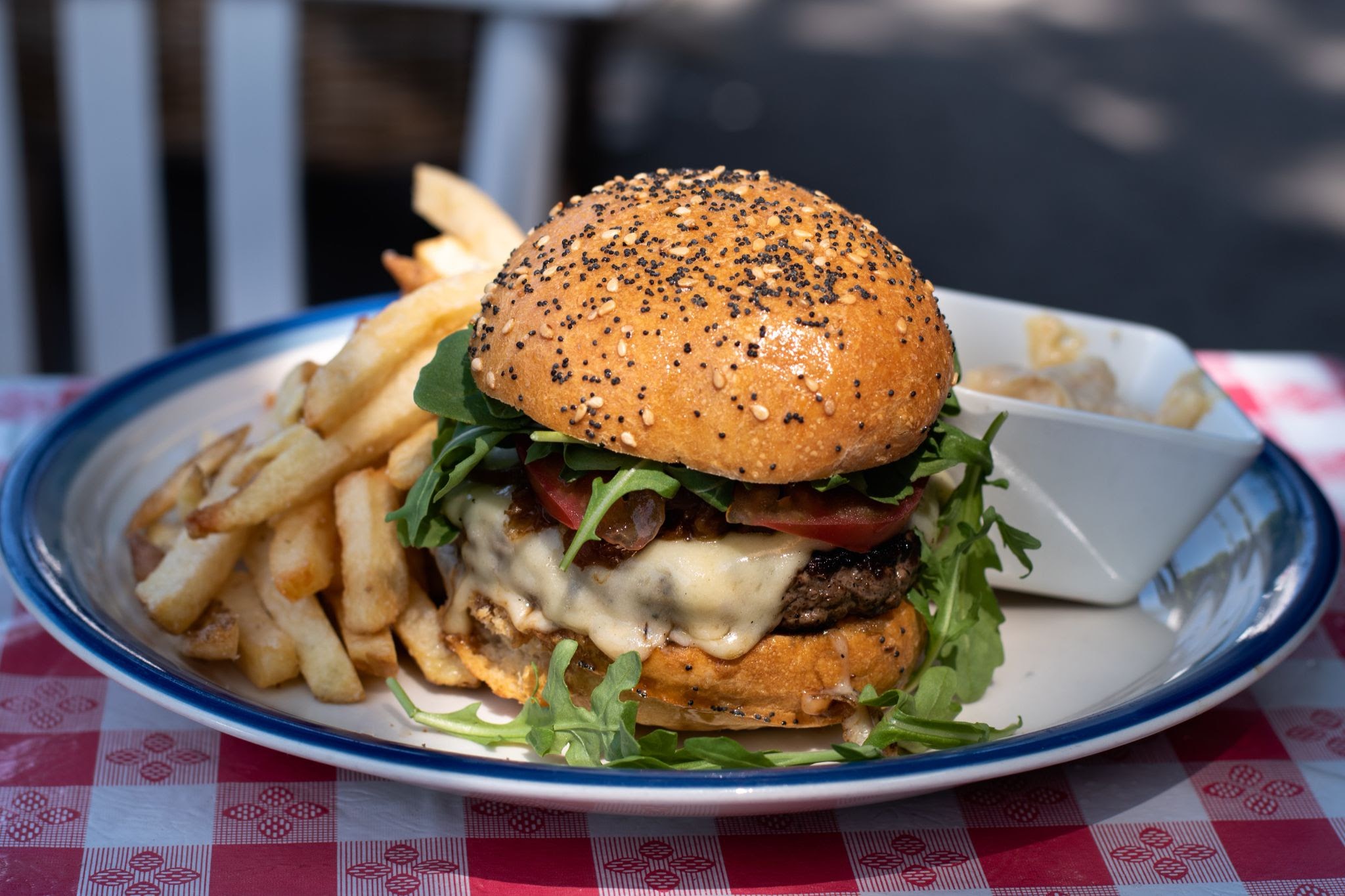 Featured Photo by Kelly Visel
Kickapoo Creekside
The Driftless Region is home to a variety of locally owned restaurants offering hospitality and the opportunity to eat like a true Driftless Wisconsin local. Kickapoo Creekside in Readstown, Wisconsin is a great locally owned option for Driftless travelers to stop in for lunch or dinner. They serve up weekly dinner and lunch specials including Saturday night prime rib and halibut, Friday night fish fry, seafood fish kabobs, and more, but they also offer traditional American cuisine. Kickapoo Creekside pairs their lunch and dinners with a popular specialty drink menu, featuring a variety of mimosas, sangrias, mojitos, moscow mules, and delicious dessert options for those who want to top off their meal with something sweet.
Where To Begin? Make a trip to Kickapoo Creekside and enjoy the scenic views of the Kickapoo River Valley on your way there. Once you arrive, be sure to ask about the lunch or dinner specials of the day, and plan to visit on a weekend if you want to try one of their featured cocktails of the week.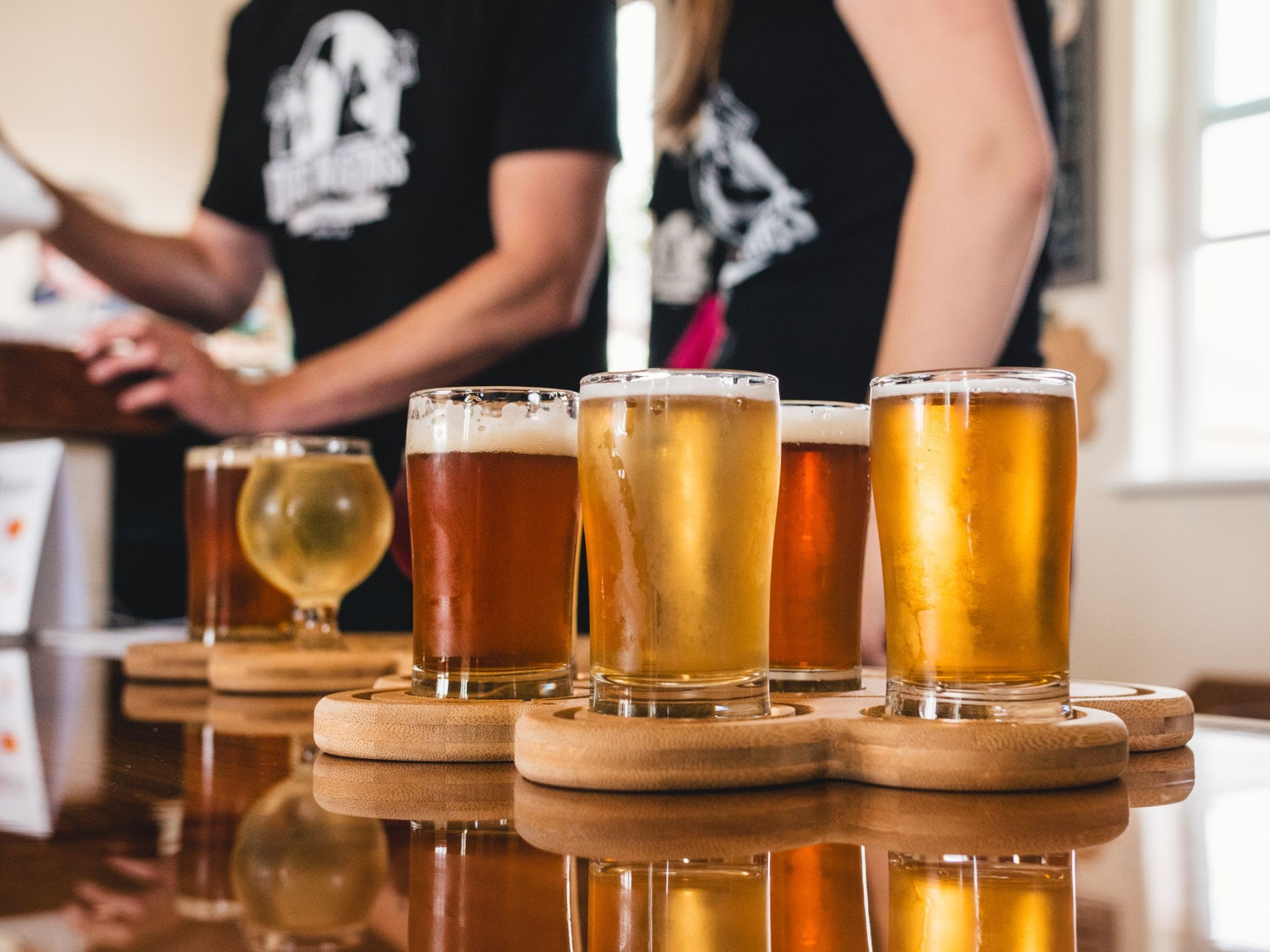 Photo by Meritt Thomas
Hillsboro Brewing Company
A great local brewery to visit with friends or family for local dining and drinks in the Driftless Region is Hillsboro Brewing Company in Hillsboro. The Hillsboro Brewing Company offers 26 different locally brewed beers and seltzers, and a great menu including a range of tasty appetizers, specialty burgers, and signature pizzas. The brewery is family owned and operated in the heart of the Driftless Region, so you will get the experience of driving through the Driftless countryside and the hospitality of a local, family-friendly brewery. You can enjoy indoor and outdoor seating at their historic location, or order your food to go, including cans or growlers of their craft beers.
Where To Begin? Be sure to try the beer fries, and check out the Hillsboro Brewing Company Facebook Page and website for more information on weekly specials and to learn more about the brewing process and production.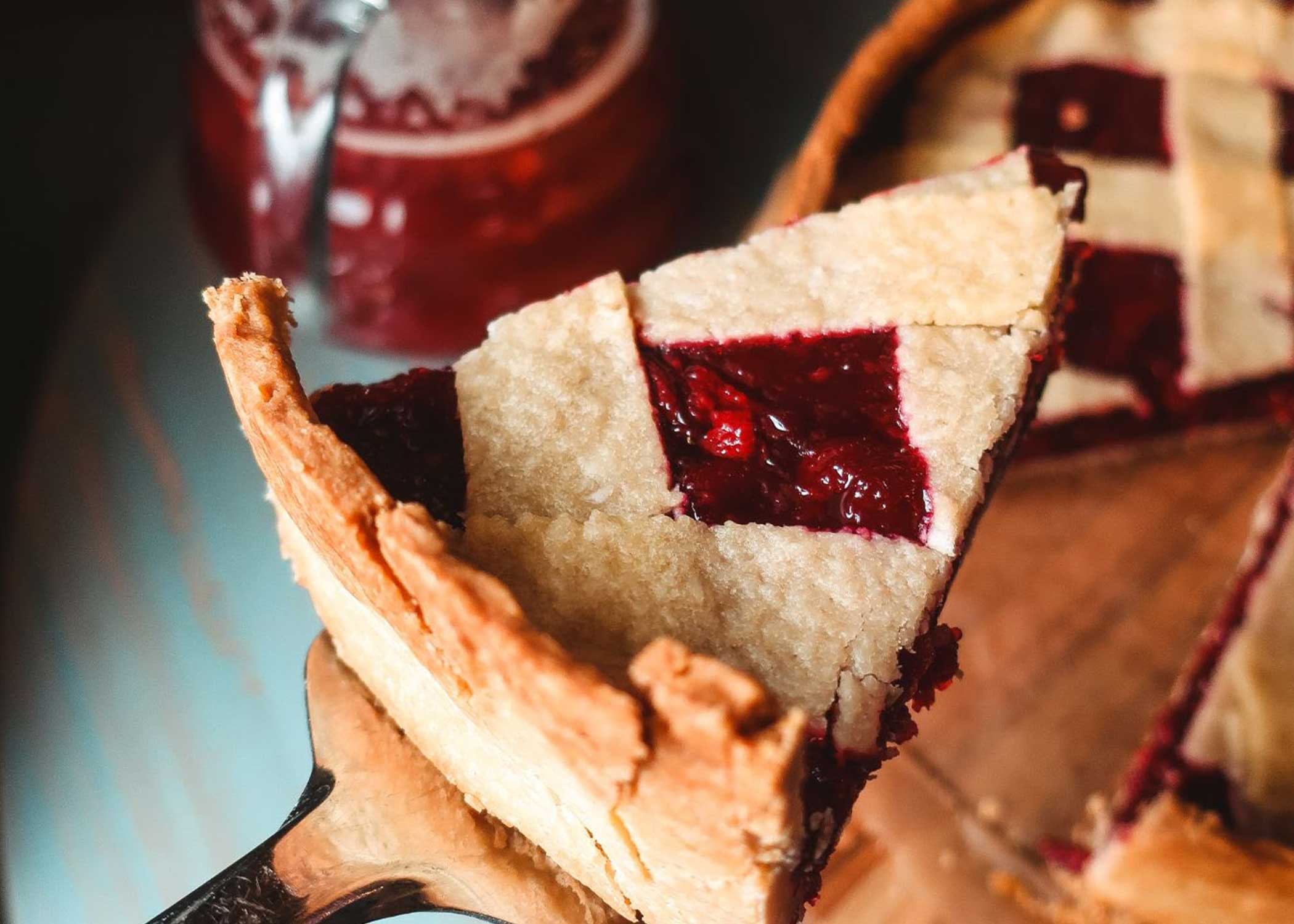 Photo by Marie G.
Old Towne Inn
A supper club favorite in Westby, Old Towne Inn is a dinner option in the Driftless Region with a large selection of appetizers, sandwiches, steak and seafood entrees, desserts, and supper club staples. Open Thursday through Sunday each week, Old Towne Inn is a great place to go for celebratory dinners, birthdays, and special occasions, but many people dine in frequently just for the great food and service. Stop in on a Friday for Friday night fish fry at Old Towne Inn, or try something from their seafood or steak menus including popular choices like 12 oz. New York strip, prime rib, scallops, salmon, and lobster tail. If you're not too full from dinner, consider trying a dessert before you leave, or take one to go, as their freshly baked pies and homemade cheesecake are popular choices among locals.
Where To Begin? Enjoy the ambiance of a supper club by starting out your evening with a Wisconsin favorite, an Old Fashioned.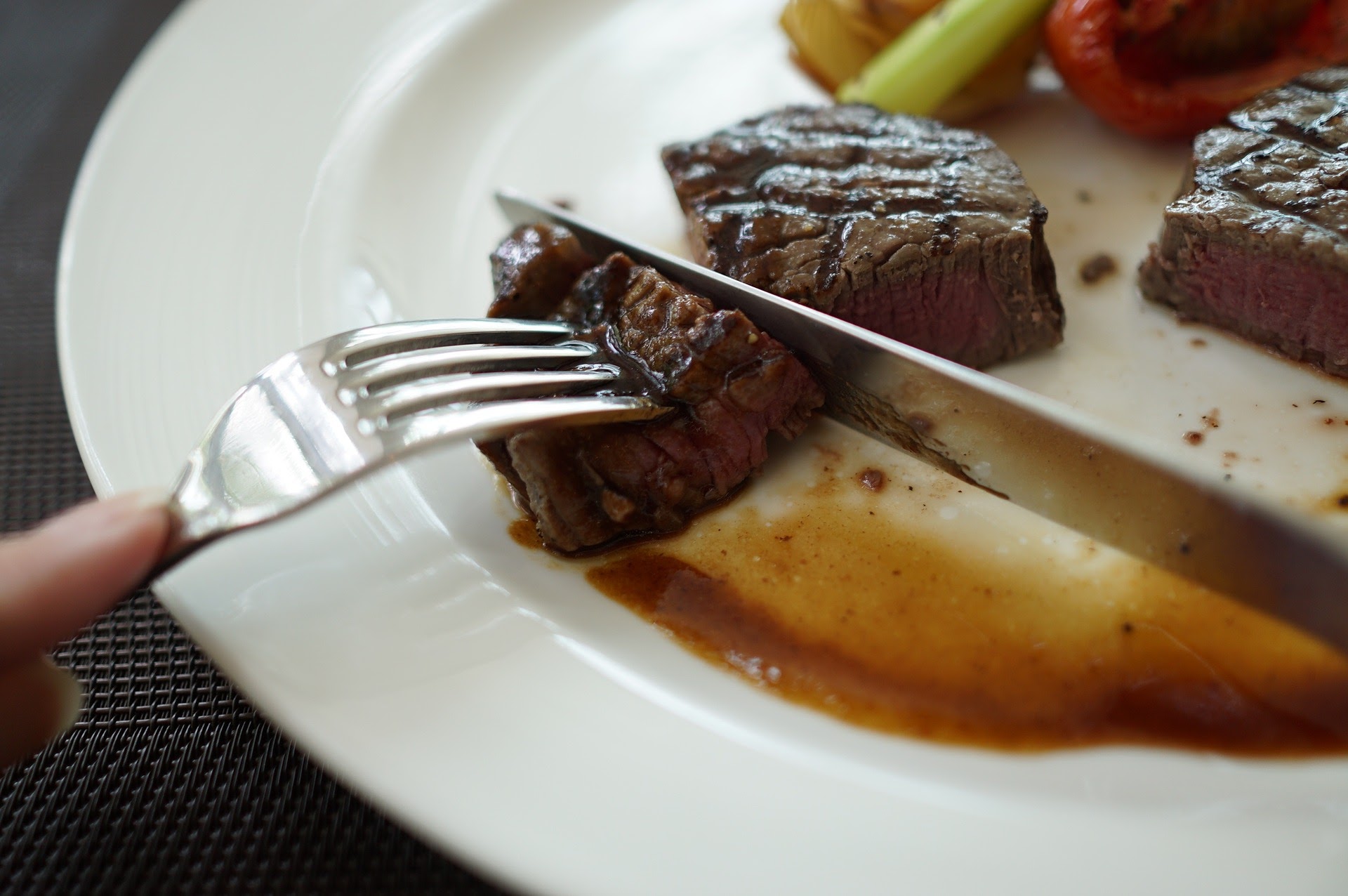 Photo by Ji-yeon Yun
Jones Black Angus Supper Club
If you find yourself in or near the Driftless city of Prairie du Chien, Jones Black Angus Supper Club is an excellent choice for a night of casual, fine local dining in the Driftless Region with friends or family. Dinner guests can enjoy the supper club's extensive menu, with many entrees featuring fresh seafood and prime Angus beef. The supper club also offers handcrafted cocktails and a staple soup and salad bar to enjoy before the main course. If you enjoy the atmosphere of a supper club, a good cocktail, hearty meals, and the comfort of a small river town, then be sure to put Jones Black Angus Supper Club on your must-visit restaurants list in the Driftless Region.
Where To Begin? Call and make reservations to ensure yourself a table, especially if you are bringing a large group, as the tables fill up fast at dinner time. If you're a fan of cheese curds, try a basket or two of their hand battered cheese curds for the table!